User: 8/100
|
Tasks: 1
Status: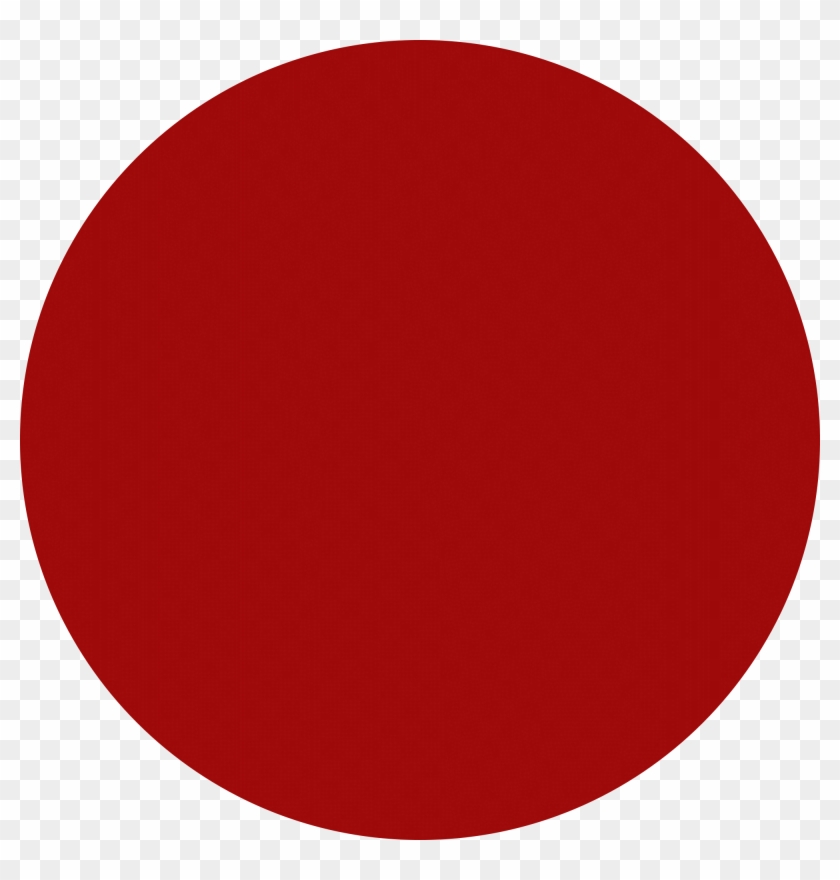 Logged Out |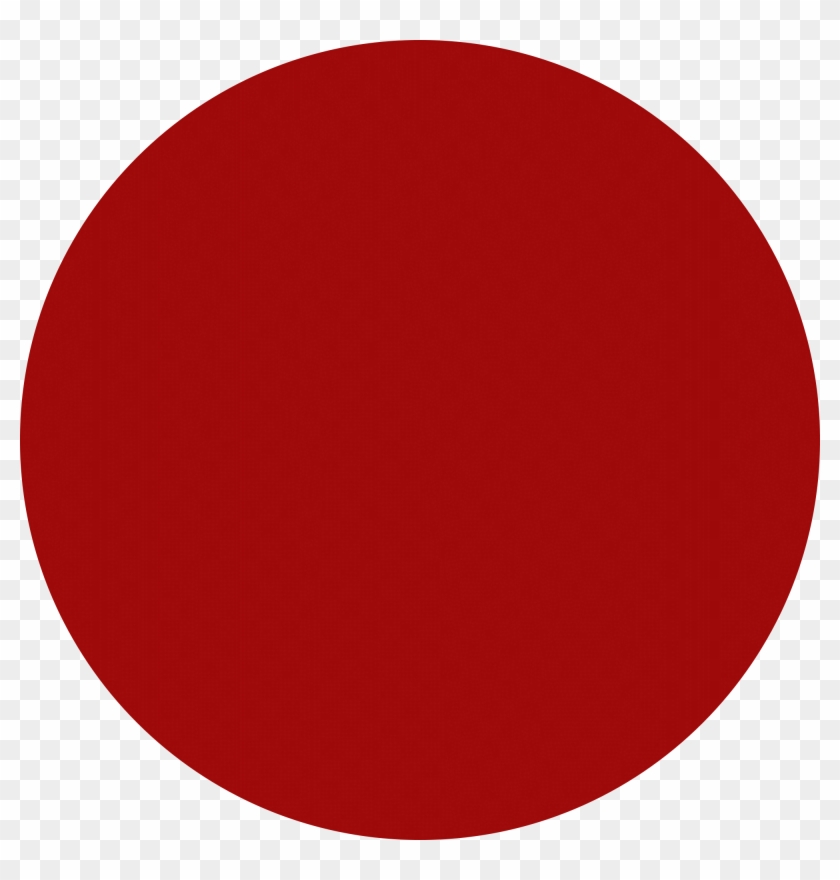 Wallet not connected
Post our memes on Twitter for attractive rewards!
You can complete this task every 12 hours.
Choose a memes you want to post: Meme selection
Use following Hashtags: $UCT #UnitedCrowd #UCTrex #memecoin #100x
Starts on March 31, at 1pm (UTC)Ends on April 25, at 1pm (UTC)
Payout information will be published on
April 26, 2022 at 1pm UTC
via
Telegram
. Learn more about our
UnitedCrowd - Rewards
ICON
Campaigns
Rewards
Status
Post UC Meme on Twitter and comment with $UCT, #UnitedCrowd #UCTrex #memecoin #100x Hashtags
10 UCT


Daily

OPEN
Leaderboard
At the end of the contest we will be drawing a winner from all the entrants to win our grand prize. The more points you collect, the higher your chance of being randomly drawn.